INLAND EMPIRE RAILWAY HISTORICAL SOCIETY, Spokane, Washington, USA
Trains are cool!  If you are in the Spokane, Washington area, you can visit these cool trains during the Spokane County Interstate Fair and during the annual open house.
For More information, click here.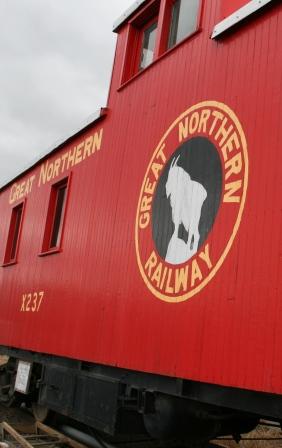 1943 Great Northern Caboose!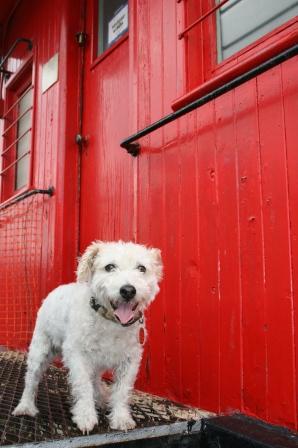 I look good in red, don't I?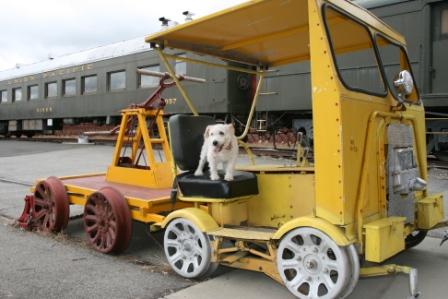 R.R. Motor Car operated from 1930 until 2000!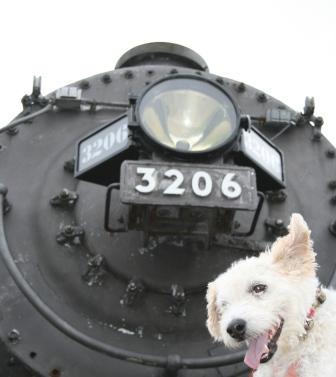 Union Pacific Locomotive Built in 1904!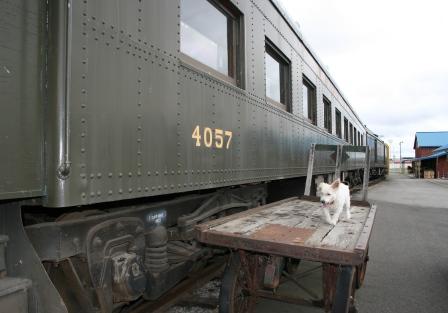 I'm on an old Hand Pump Car next to a 1914 Union Pacific Dining Car.
Wouldn't it be cool to have lunch on a train?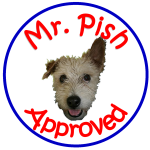 Stop by the Inland Empire Railway Historical Society and find out!
It's Mr. Pish Approved!