PARKIN ARCHEOLOGICAL STATE PARK, Parkin, Arkansas
Imagine yourself at an American Indian Village in the year 1541 when a Spanish explorer discovered you! Or pretend you're an archeologist finding buried artifacts! For more information, click here. Check out my special video about Parkin Archeological State Park!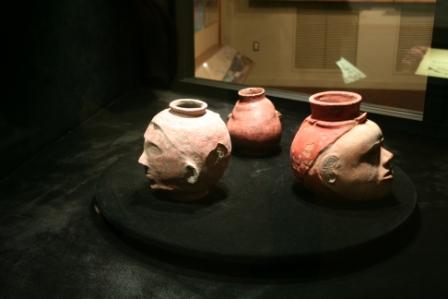 These cool ancient pots were found here at Parkin!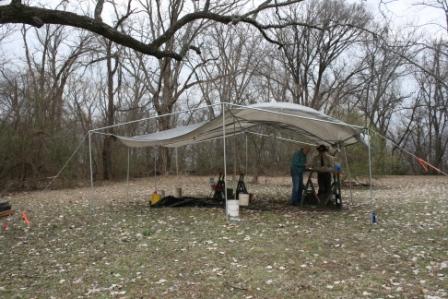 These archeologists are sifting through a dig in hopes of finding more ancient treasures!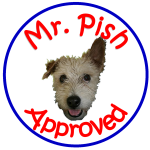 Come on down to Parkin Archeological State Park! There's lots to do outside and cool things to see inside, too! And dogs are welcome.
Parkin is Mr. Pish Approved!