ROYAL CANADIAN MOUNTED POLICE HERITAGE CENTRE, Regina, Saskatchewan, Canada
Now this is one cool place!  At the RCMP Heritage Centre you can pretend you're a CSI and solve crimes, you can learn about the history of the RCMP and lots more! For more information, click here.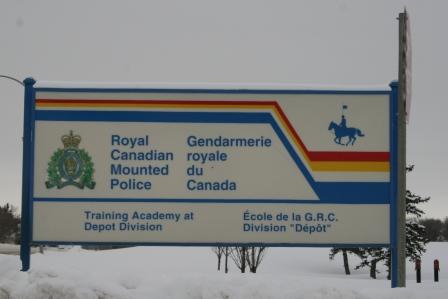 Welcome to the RCMP Heritage Centre!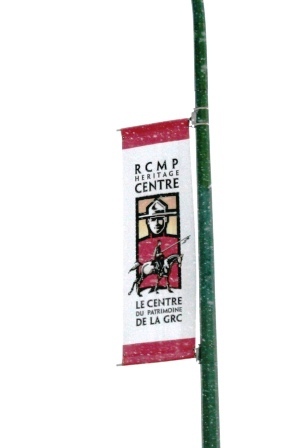 I really like the uniforms. Do you think I can get one?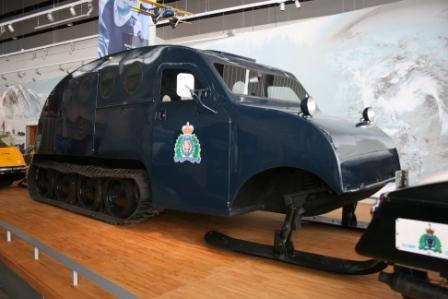 Wow – the Mounties used to drive these on the snow when they were chasing bad guys and rescuing people!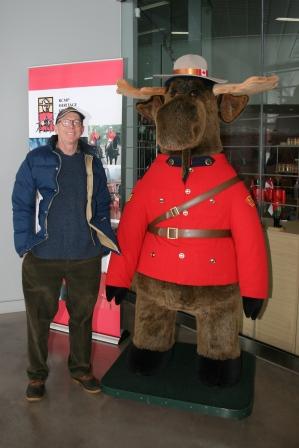 I want to be an honorary Mounted Police Officer too!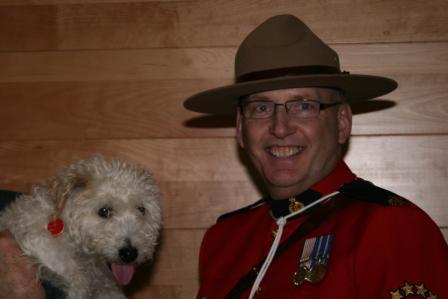 So cool!  I got to meet a real Royal Canadian Mounted Police Officer!
Thank you Corporal Dan Toppings!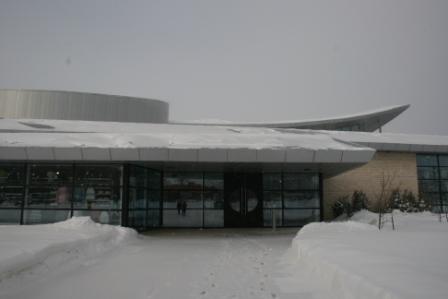 Even the building was super cool!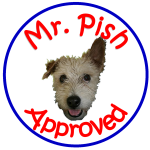 For a day's worth of fun, education and more, you can't beat the RCMP Heritage Centre! It's Mr. Pish Approved!
I hope I can go back and visit again soon!