SLOSS FURNACES NATIONAL HISTORICAL LANDMARK, Birmingham, Alabama
At Sloss Furnaces I learned all sorts of really cool things! You can see how the city of Birmingham was founded, and find out how pig iron was made, just to name two! For more information, click here. You can watch my special video about Sloss Furnaces!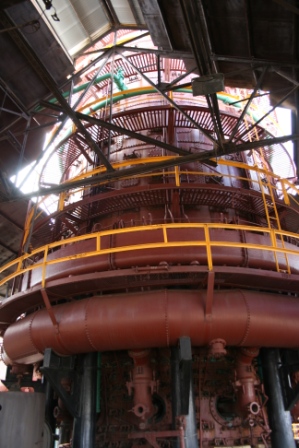 The workers used these holes to poke at the fire in the big furnaces. I bet it was really warm in there!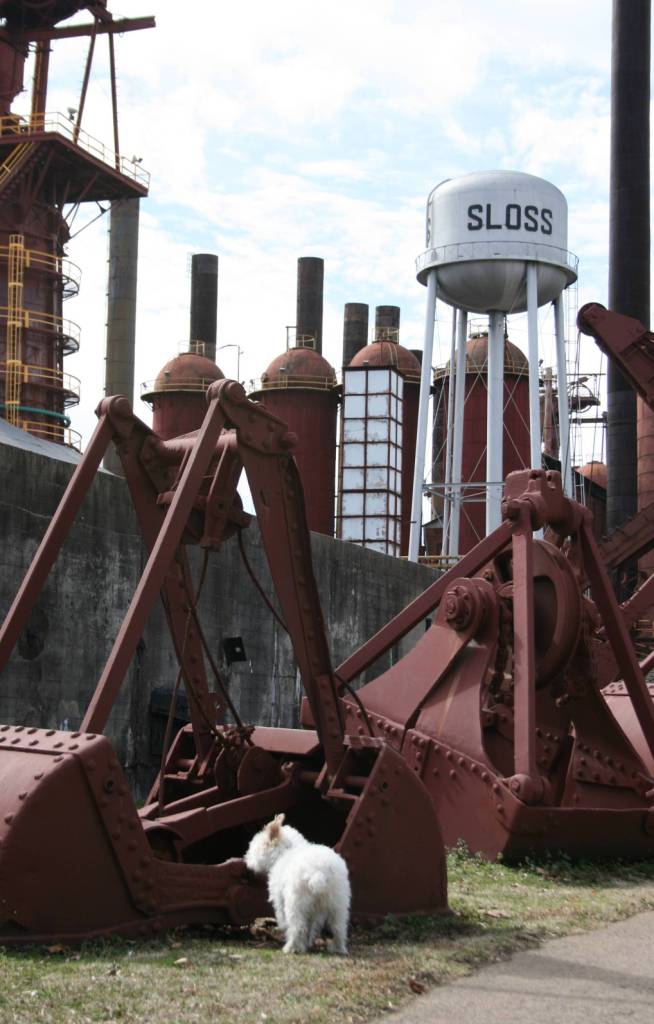 Wow…I feel really small with all these really tall smoke stacks! Exploring Sloss is really a cool adventure!
If you're ever in Birmingham, make sure you stop by Sloss Furnaces National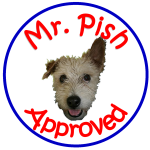 Historic Landmark! Don't miss the excellent movie in the visitors' center.
It's Mr. Pish Approved! And Sloss is free!