Welcome to Antelope Island State Park in Syracuse, Utah.
I've never been anywhere like this before!  Antelope Island is amazing!  Are you ready for a big adventure??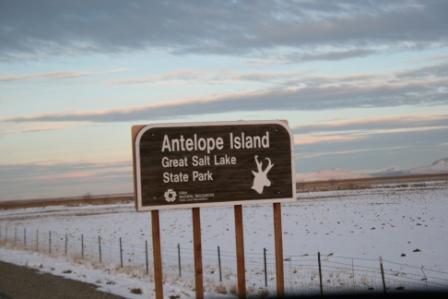 Is this bison real?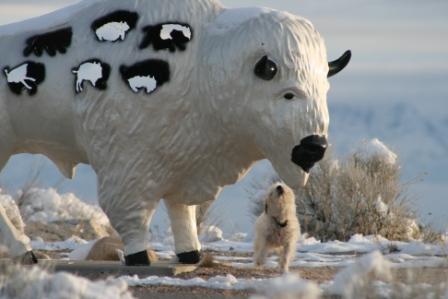 I bet this bison's real!  There are over 500 of them!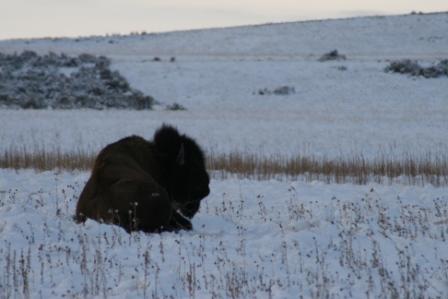 And lots of antelope, too!
You can picnic or camp or just stand around like this bunny!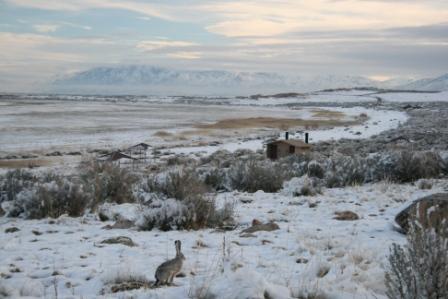 And you can see the Great Salt Lake!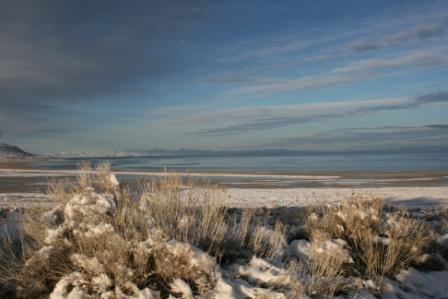 I couldn't believe how much wildlife I saw at Antelope Island State Park.  You can hike or bike or horseback ride or camp or picnic or drive the island. What a great place to get outside and explore! It's Mr. Pish Approved!
For more information on Antelope Island State Park, click here.