Welcome to Shelby Farms Park in Memphis, Tennessee.
Shelby Farms Park is an amazing place!  There are 4500 acres to explore, and there's even an off-leash dog park! This is their super cool visitors' center!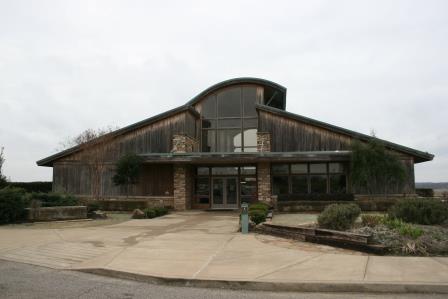 They really do have buffalo!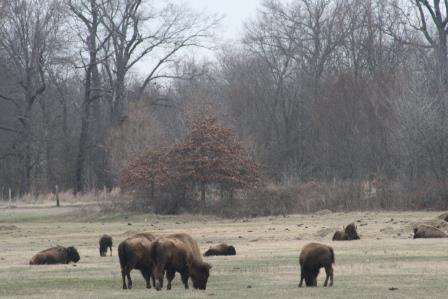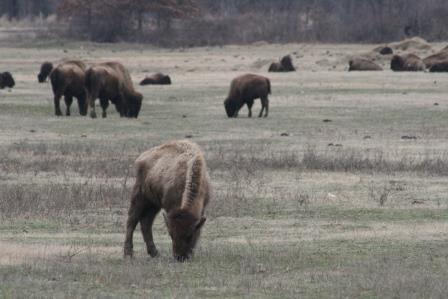 You can even adopt a buffalo.  How cool is that?!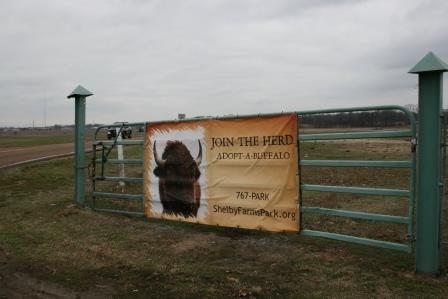 Shelby Farms Park has so much to do.  You can bike or hike or canoe.  You can watch birds or go fishing or picnic! They even have an awesome new Woodland Discovery Playground! Now that is Mr. Pish Approved for sure!!
For more information on Shelby Farms Park, click here.