Welcome to Wolf Park in Battle Ground, Indiana.
There's lots to do at Wolf Park!  You can watch the wolves play, take pictures and learn things from wolf experts!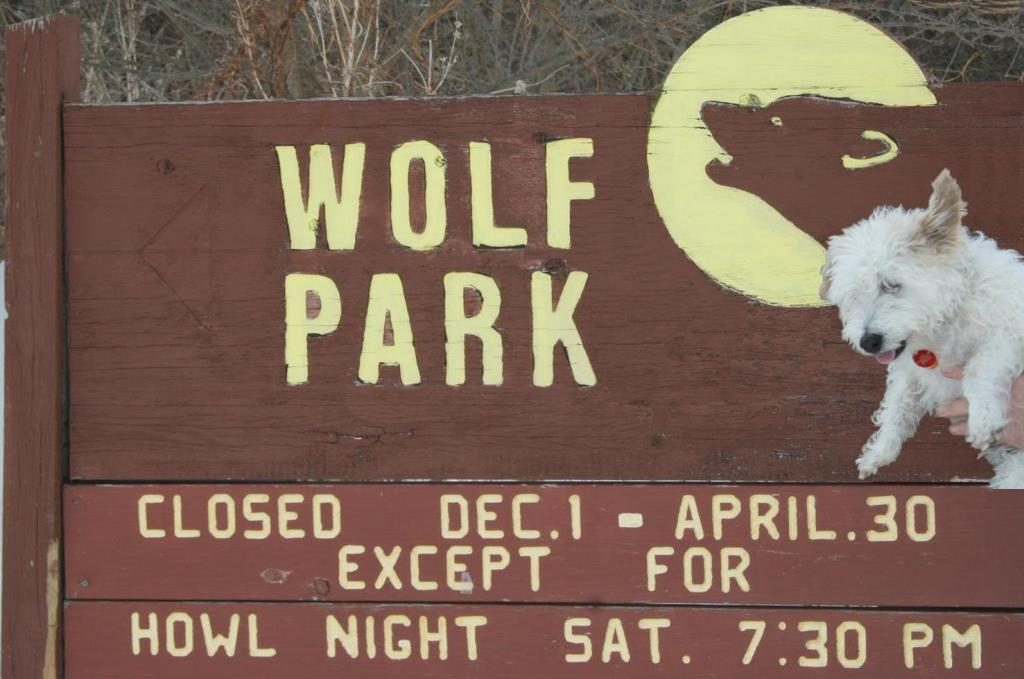 Wow.  What a pretty wolf!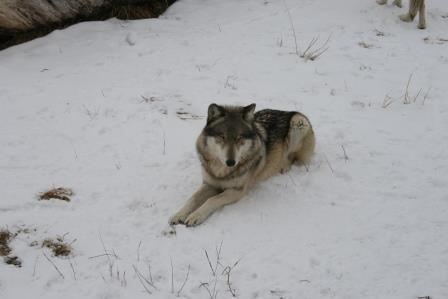 Wolves play a lot like dogs do.  Sometimes they'll run and chase and jump like I do!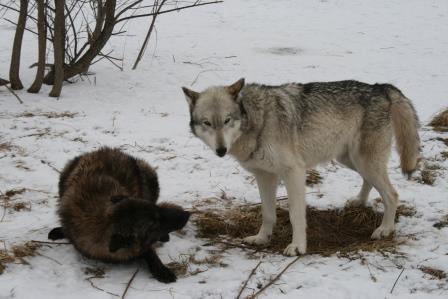 I even got to see them roll around & howl.  It was fun watching them!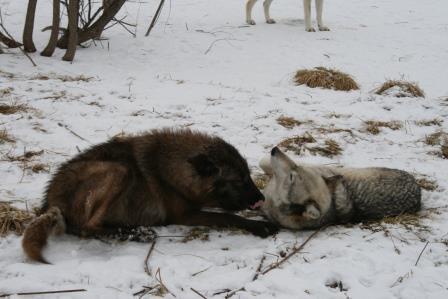 Click on the howling wolf below to watch a quick video of wolves at Wolf Park.  I wonder if I can learn to howl like that?
Wolf Park is a special place to go for a nice walk and watch wolves.
I learned how to tell the difference between a wolf and a coyote, and lots of other important things about wolves.
Wolf Park is Mr. Pish Approved!
For more information on Wolf Park, click here.