Welcome to Shields-Ethridge Farm in Jefferson, Georgia.
There's a whole different world to discover at Shields-Ethridge Farm!  This farm became its own village in the 1900s. There are lots of cool things to look at!
This is the cotton gin!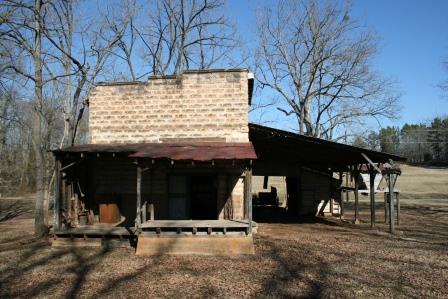 Inside the cotton gin!
There are lots of neat farming implements to check out!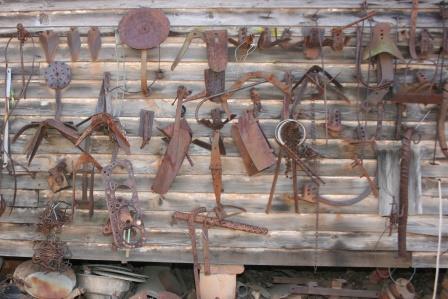 The teacher's residence.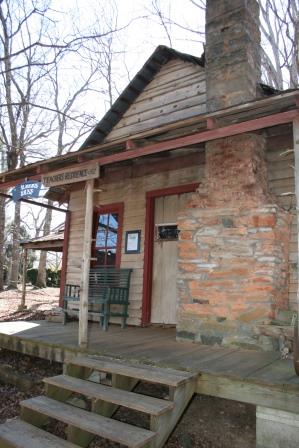 I bet this huge oak tree gives a lot of shade during the summer!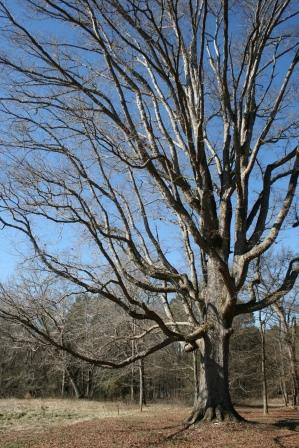 There's over 150 acres to explore here at the farm.  All the buildings are original and in their original location!  What a great way to spend time outside!
It's Mr. Pish Approved!
For more information on Shields-Ethridge Farm, click here.