Welcome to Stockmar Park in Villa Rica, Georgia.
Stockmar Park is so much fun!  I looked for gold, explored the gold mine ruins and I even got to meet an ox!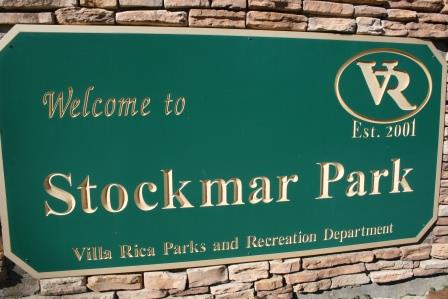 These ruins are what's left of the gold mine from the 1800s!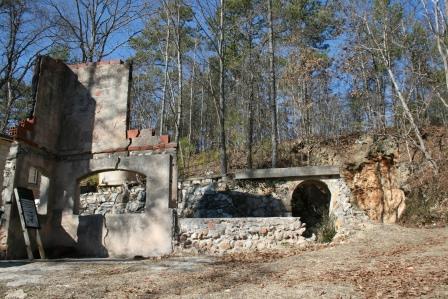 Now I know that's NOT a cow!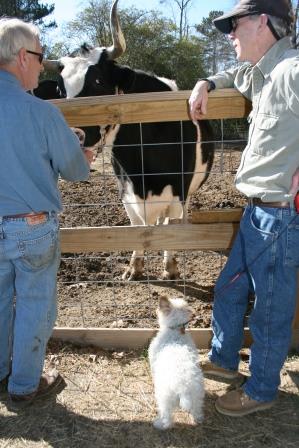 I got to meet all sorts of neat farm animals here!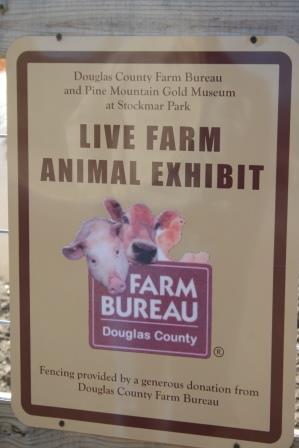 Hmmm.  Those rocks are awfully sparkly. Do you think that's gold???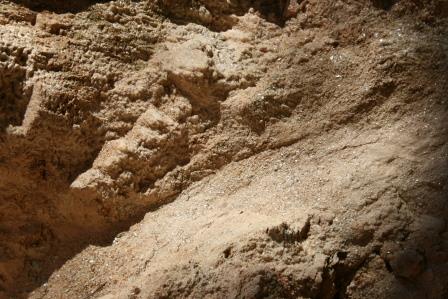 Stockmar Park has lots of fun things to do inside and out.  If you walk around outside it's free.  But the museum is cool too.  I really like that pets are welcome!
It's Mr. Pish Approved!
For more information on Stockmar Park, click here.